Buddha statue goods
I hope that the Buddha will heal and energize me and I will do my best with a smile again from tomorrow.
Anyway, I like Buddha statues! Oh yeah I wanted this! Heal and energize your daily life with cute Buddha goods that seem like that.
We hope that you will enjoy and excite yourself every day by wearing mashroba Buddha goods.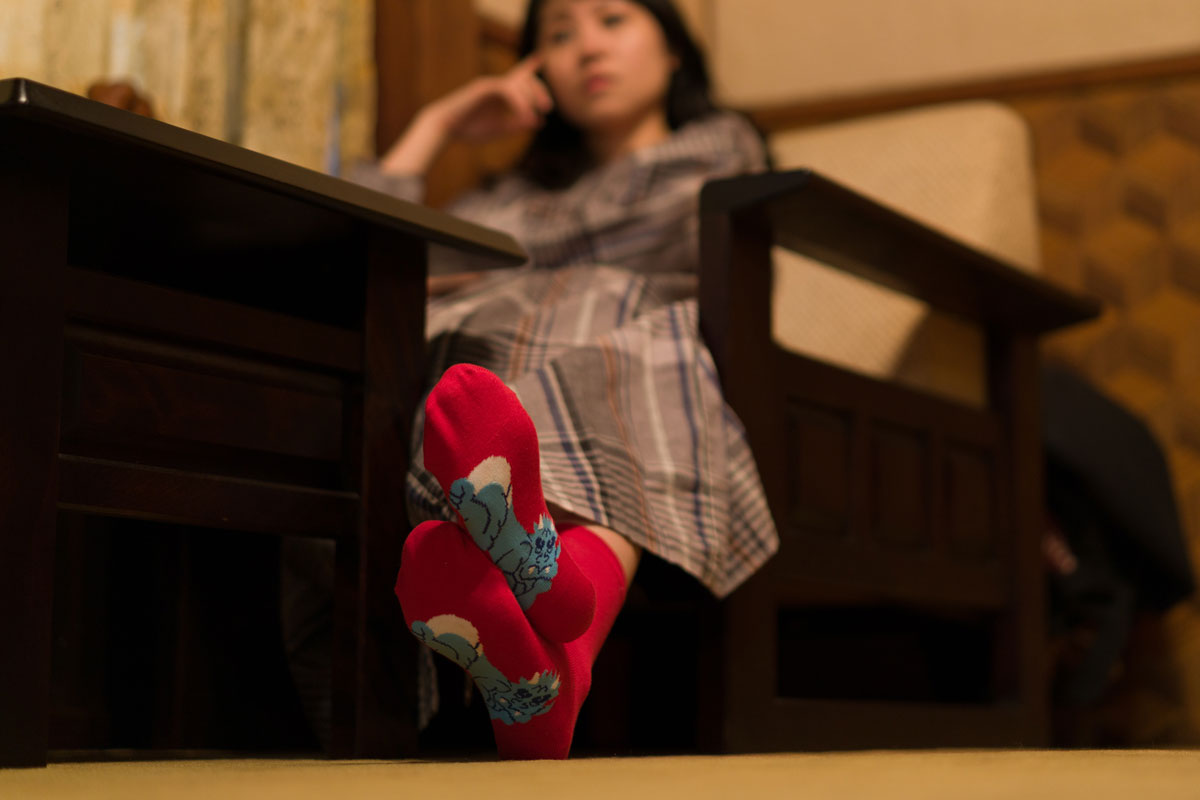 BUTSUSITA
【Butsusita‐Jaki socks-】
Socks with the motif of the "evil demon" stepped on by the four heavenly kings. Wearing these socks, you can step on the Jaki hidden in the soles of your feet in the mood of the four heavenly kings, take a peek at them once in a while, or when you forget to wear them and take off your shoes, you will be surprised by yourself. Make every day fun and happy with playful socks ♪
【Butsusita‐Ofudo socks-】
Fudo Myo, who is familiar to people of all ages as "Ofudo-san". I designed socks to make you feel reassured when you wear Ofudo socks.
Buddha image illustration
Mashlova also accepts the creation of original Buddha image illustrations. We also accept collaboration product planning with our original characters.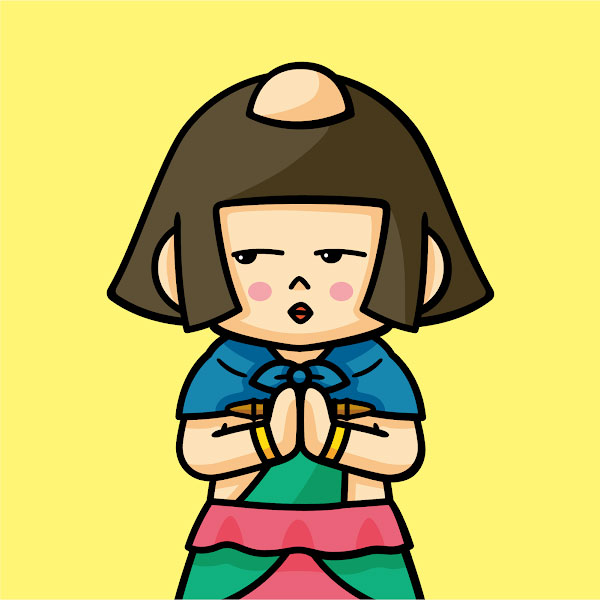 instagram