About Mashroba
Mashroba is a design house creating cute Buddha-themed products.

Buddhism reached Japan in the mid-6th century. When Emperor Kinmei saw a Buddhist statue for the first time, he was impressed by its beauty and proclaimed it a "handsome face with dignity."

Since then, Buddist statues have been enchanting people everywhere - including the Mashroba designer.

Our goal is to promote playful Buddhist symbolism around the world using vivid and powerful colors, providing fun and comfort to those everywhere.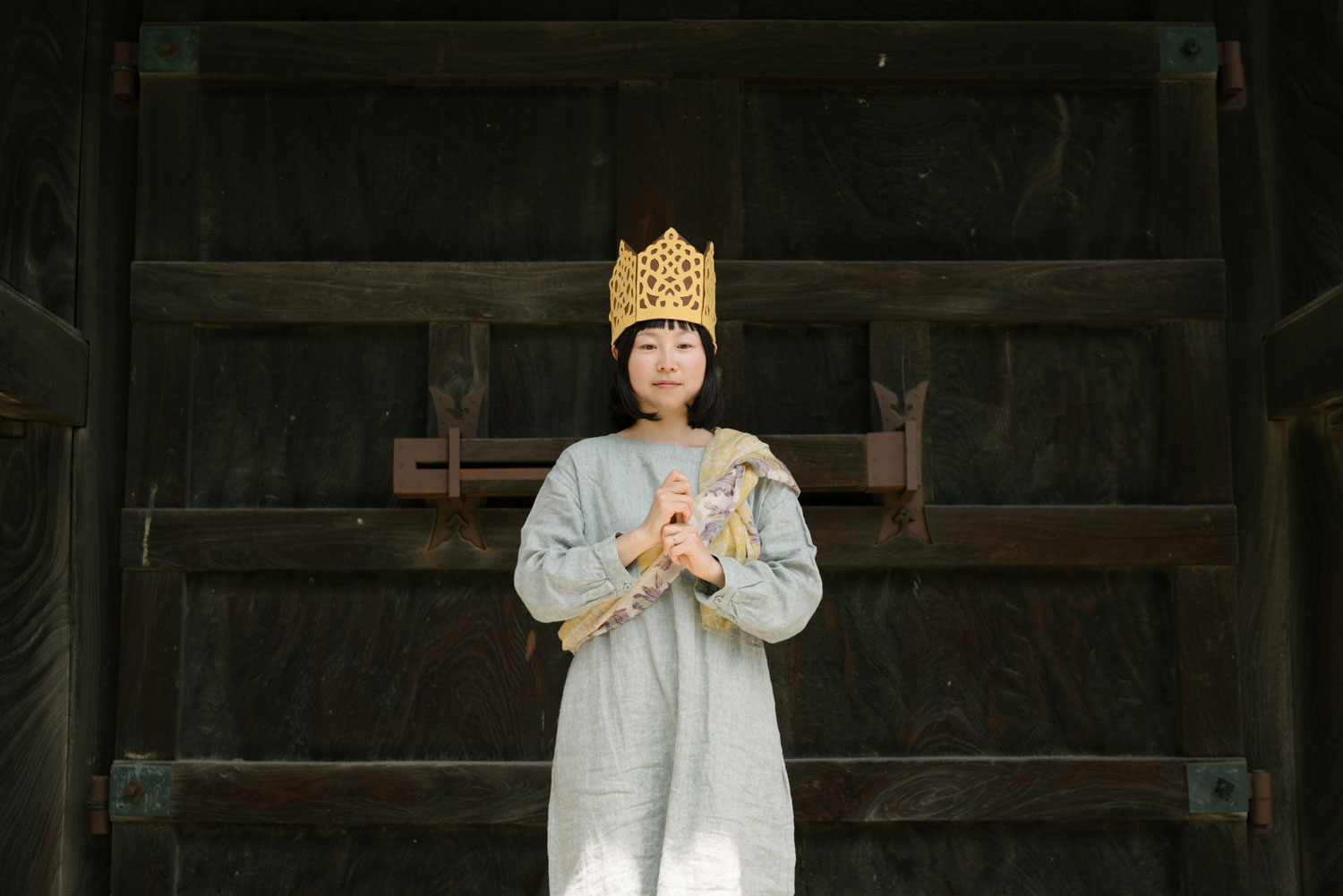 Profile of Mashroba Designer, Chihiro Sakurada
Japanese character designer, based in Japan.
She has extensive experience designing TV drama posters, sweets packages, and home goods.
She is also a character designer and illustrator.
She loves visiting temples to see Buddhist statues. Now she focuses on creating Buddha-themed items.